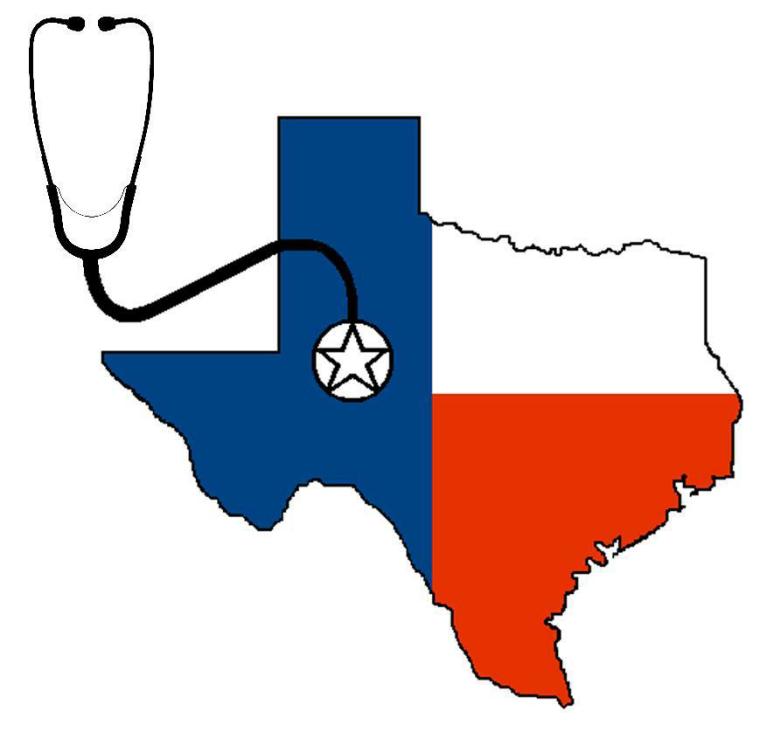 Health Care For All - Texas

Speakers Series and the Media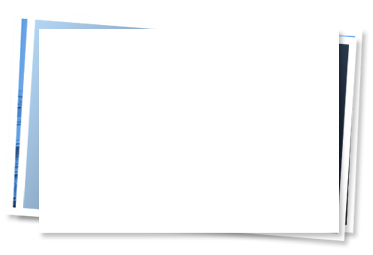 See us in Action 

Selected interviews on the Greenwatch TV show

HCFAT speaks out against private health insurance

Get involved and work to solve the health care crisis

See what other countries are doing for health care

Recommended reading on the healthcare crisis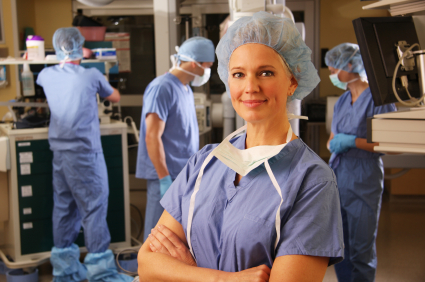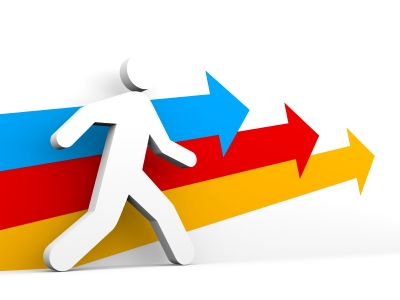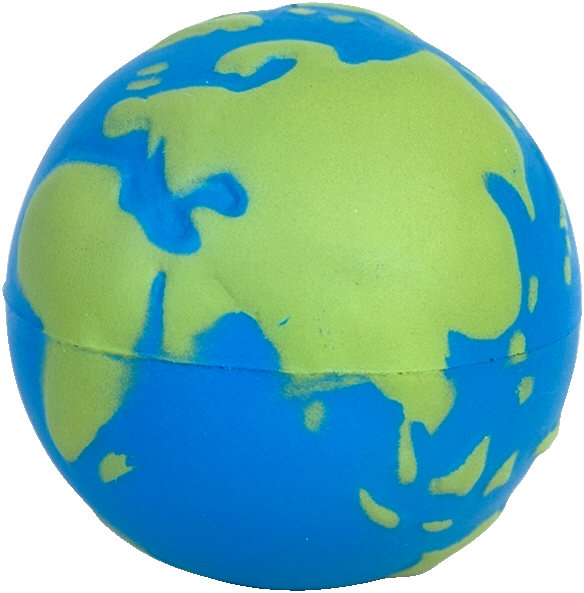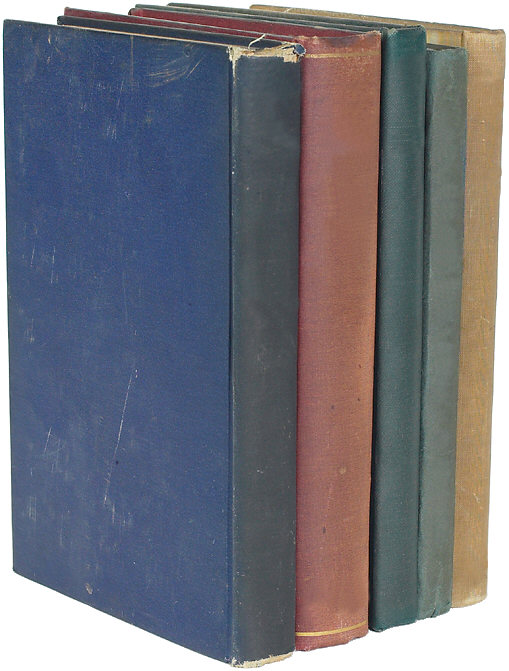 You Can Speak Out To 

Want to learn how to be a speaker yourself?  We offer speaker training. 
Contact us
to find out more.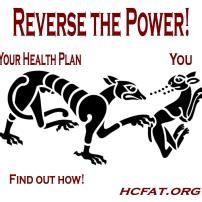 Featured Commentary

The health care reform legislation will have a profound impact on our health care system.  Unfortunately, the legislation will not help our health care system become either universal or affordable because it does not eliminate the root of the problem, the for-profit health insurance companies.  However, there are a few useful changes that will provide some people temporary relief.  Hear our views in this
interview
of HCFAT members on Greenwatch TV and read the
Kaiser Family Foundation
summary of the bill and the timeline for its implementation. Read other opinions on our
blog
or
multimedia
page.
Health Care for All Texas members have given hundreds of presentations on the health care crisis. Members have spoken

at churches, community centers, conferences, and medical centers

in Houston, Galveston, Forth Worth, Dallas, San Antonio, Austin,

El Paso, and College Station. HCFAT members are available to

give interviews to radio, television, Internet, and print media.

Contact us if you would like a HCFAT speaker for your event or

a media interview.

Speaker contacts

    Austin-San Antonio                     Texas/Houston

Media contacts

   Austin/Texas                                       Houston

  Gaye Kopas                           Christine Adams 

  512-294-8937                                 713-850-0553

Texans for a National Health Program

Prefer to spread the word through self-expression?  Choose from a variety of everyday, useful items with witty truisms and impactful graphics. Visit our
shop
page for a sampler of our designs and products.  Your purchases support our educational efforts.