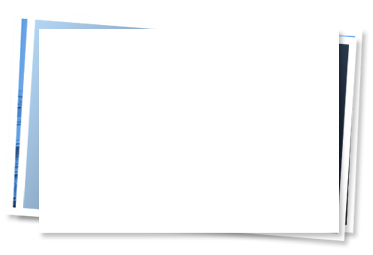 We provide speakers for presentations and speaking engagements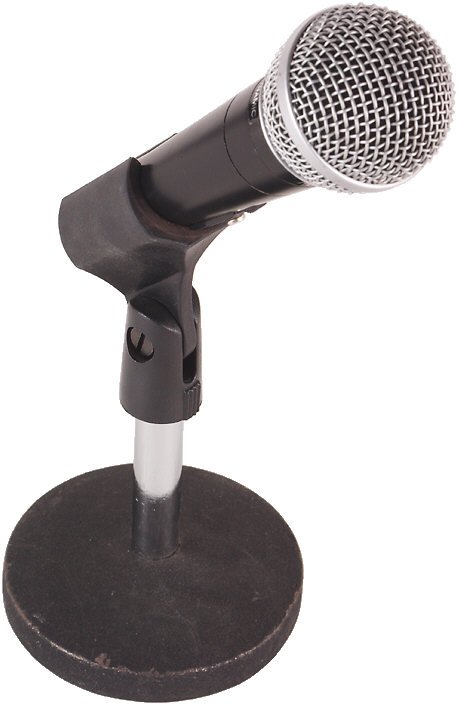 We have many projects devoted to single payer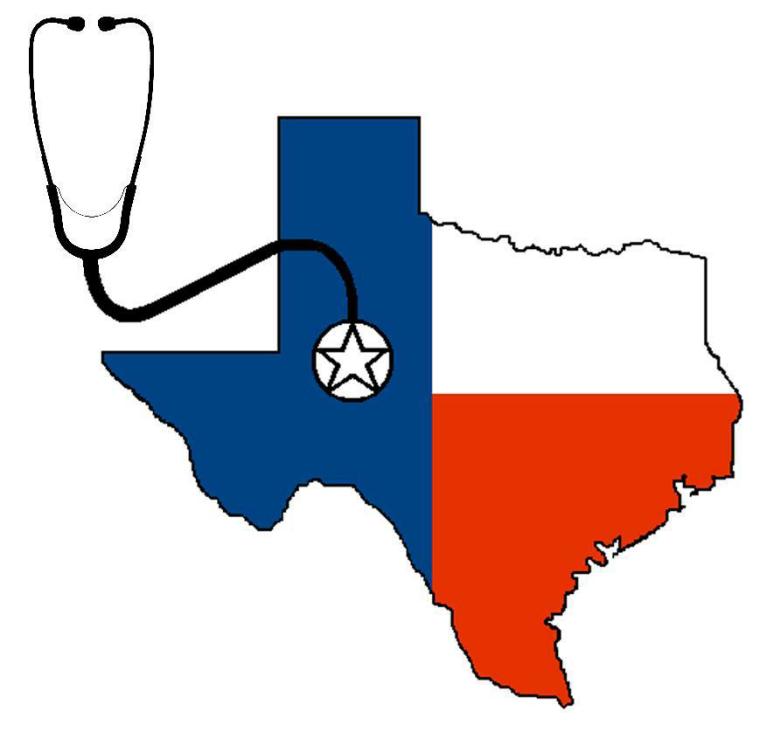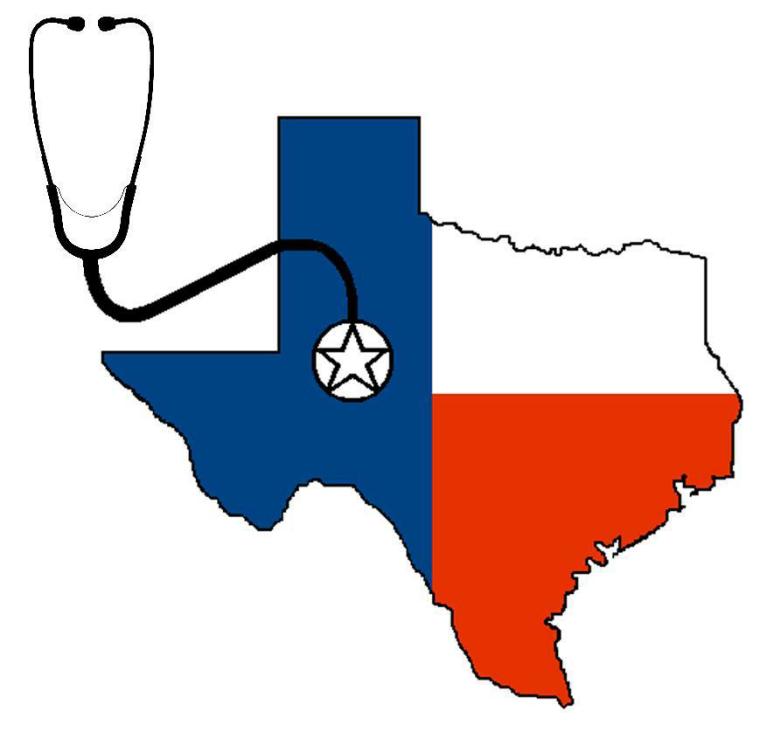 Health Care For All -Texas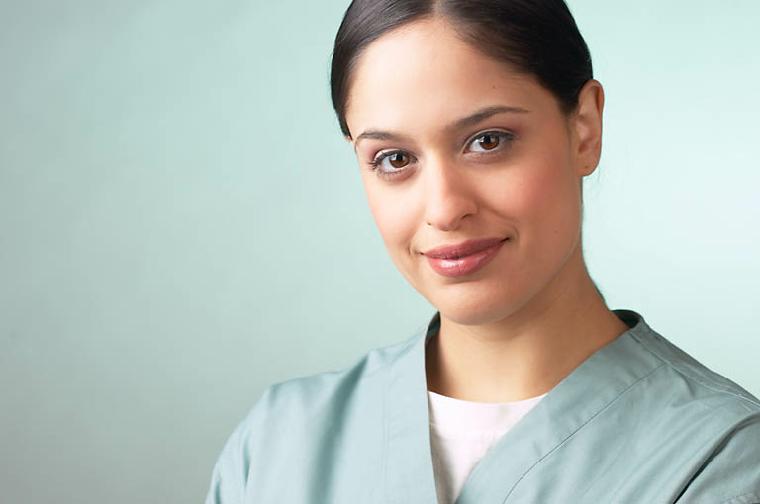 MedicareforAll.org Action Steps

MedicareforAll.org
compares our current system to an improved "Medicare for All" single-payer system. Many resources are available to help you understand what single payer would look like in practice and why it would be a better system for Americans. Join the "Million Letters" campaign.
Find out about proposals in Congress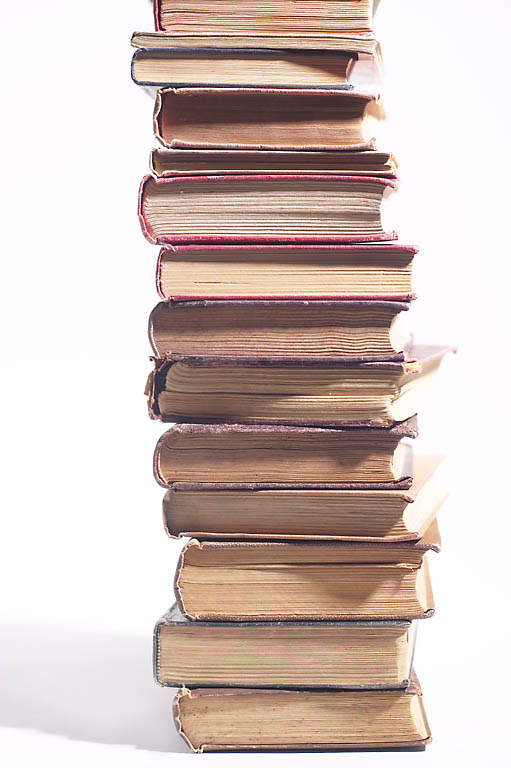 Answers to common questions about single-payer health care.

Common misconceptions debunked!

Learn why single payer is good for business and good for health.

Insight into universal health care by professionals.

Great reading recommendations by HCFAT.

Check out humorous videos, PowerPoints, and more!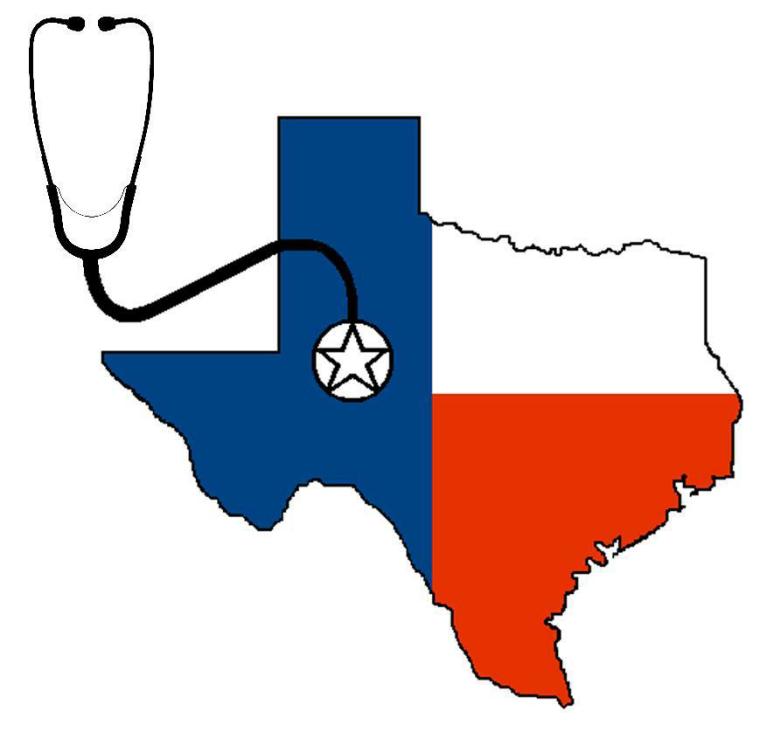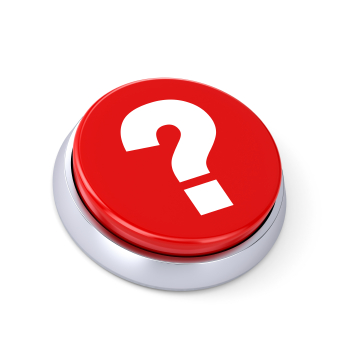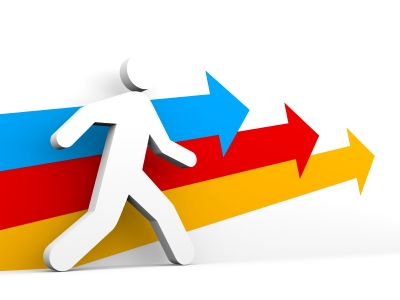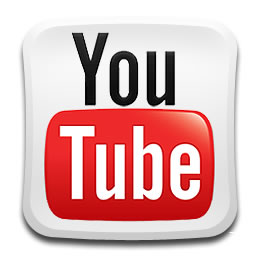 Texans for a National Health Program

Sign up for our mailing list to get monthly updates about single payer.